Meet the Leadership Team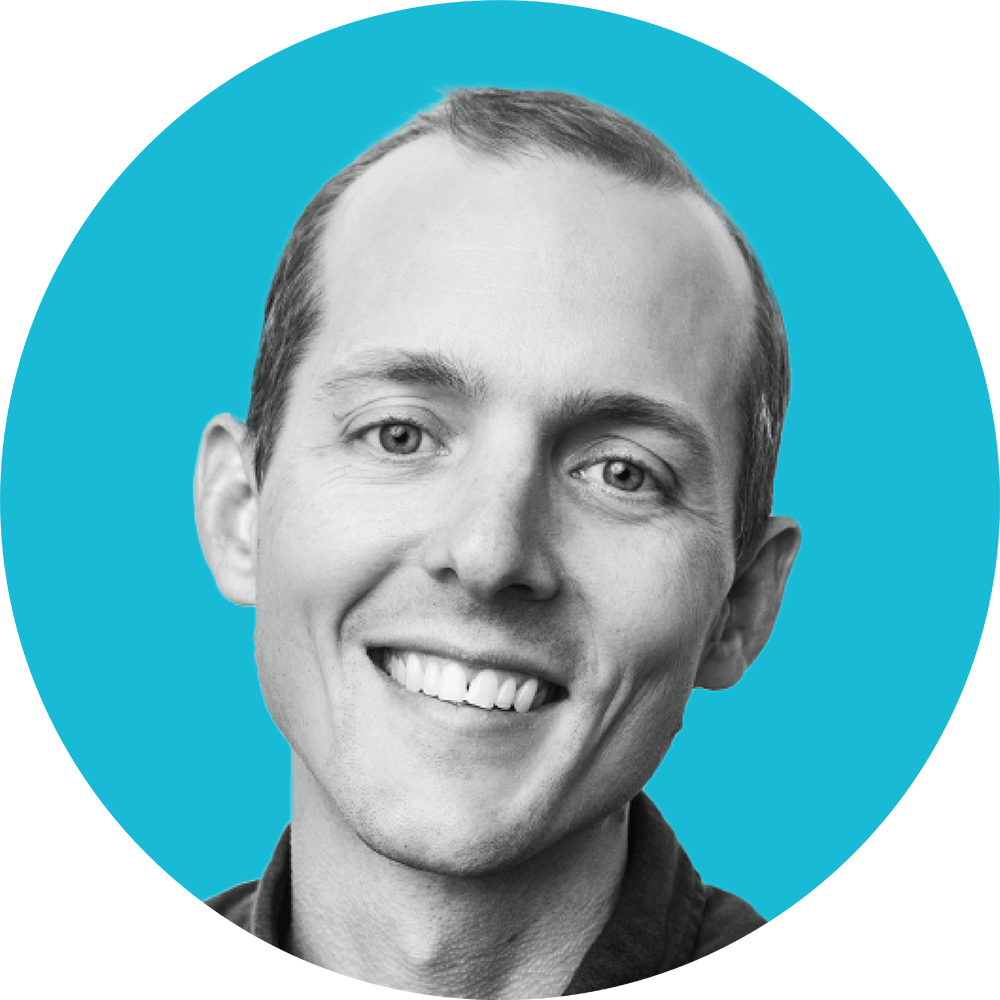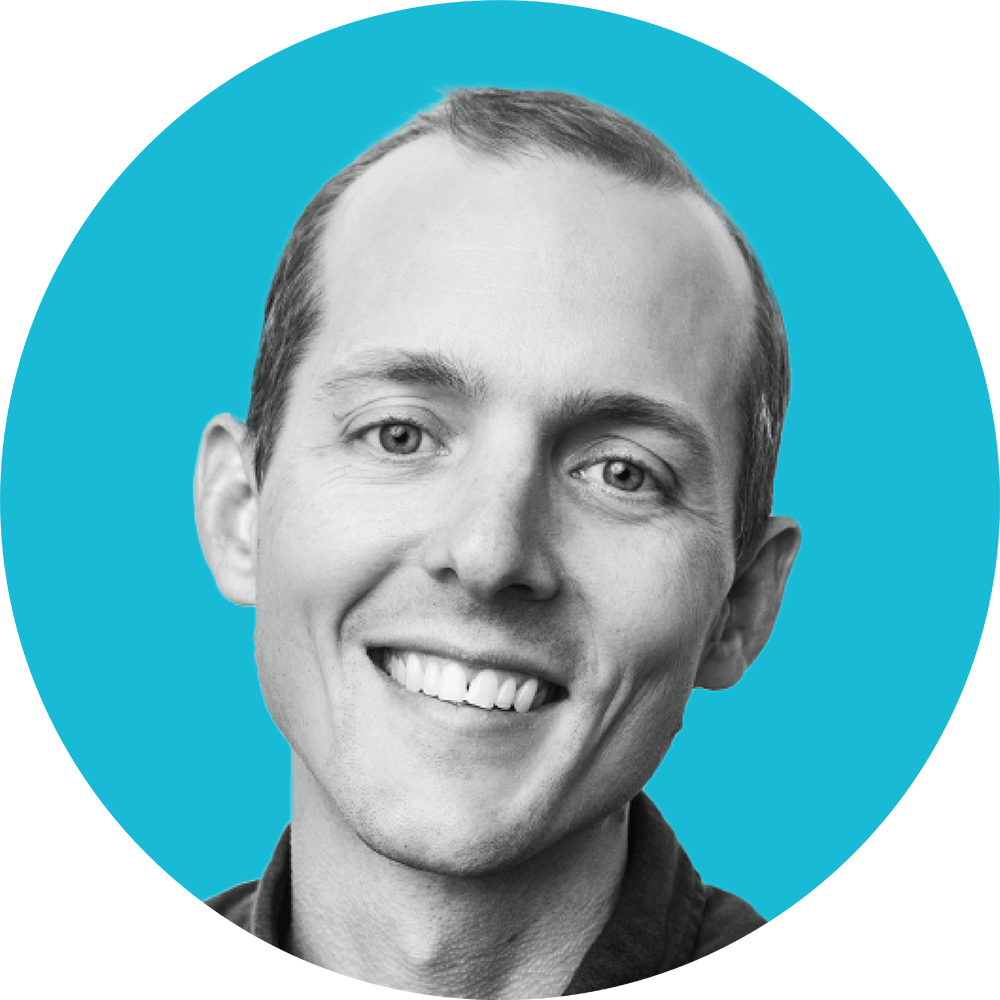 Nick is a repeat entrepreneur and he loves solving important customer problems, particularly when they have global reach and significant industry tailwinds.
Prior to Whistic Nick co-founded a SaaS Platform at the intersection of the healthcare and financial services markets, which served thousands of customers, automating archaic workflows for providers and helping patients obtain access to treatment. After five years of growth, the company had a successful exit to a leading fintech marketplace.
Nick's first startup adventure began during his senior year at the Marriott School of Business at Brigham Young University, when he served as a member of the founding management team at a startup responsible for pioneering a new category within the outdoor gear and apparel industry. If you're an outdoor enthusiast, it's likely that you've used one of these products on your latest expedition.
Nick lives in Utah with his wife and 4 young children. On a typical weekend, you can find them enjoying time together in the beautiful mountains, lakes and trails near their home.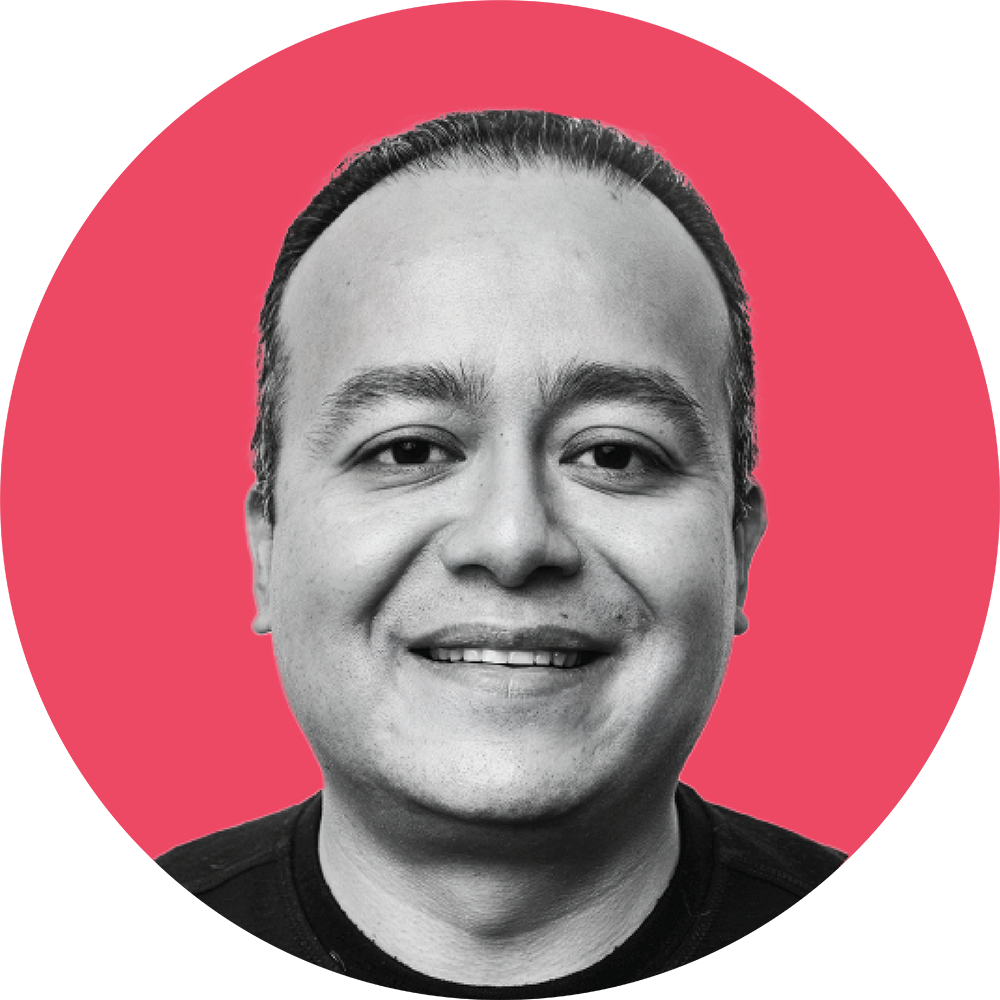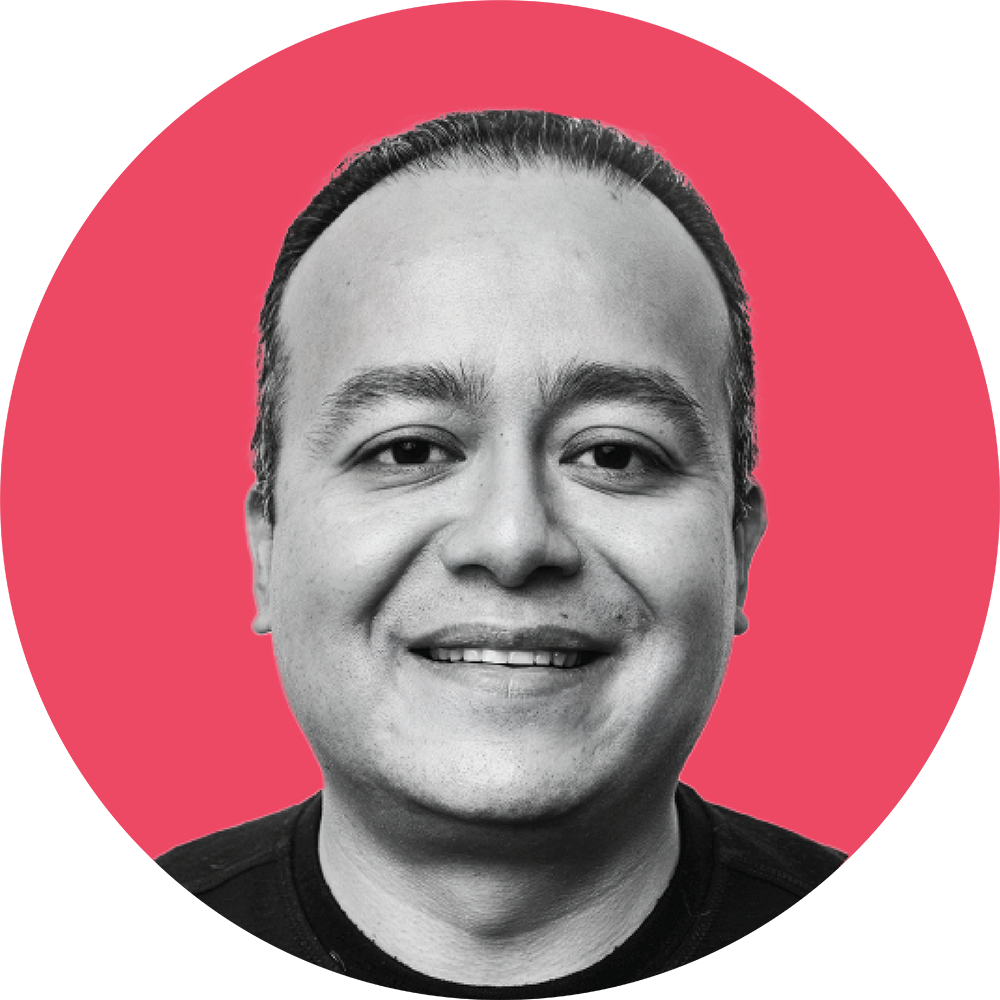 After graduating from college, Juan joined numerous startups in the Los Angeles area, specifically focusing on the early stages of what we now know as SEO. During that time, Juan established himself as a seasoned engineer and learned the ins-and-outs of running a company.
In 2011, a large eCommerce company approached Juan, and he and his family relocated to Salt Lake City. Juan quickly began managing multiple teams and spearheading important projects, such as the company's first ever public API and their Bitcoin integration. Ultimately, Juan was promoted to Manager and Architect of Internal Infrastructure teams before his departure to begin his entrepreneurial journey.
Juan went on to co-found a peer-to-peer recreational vehicles rental platform. The venture proved to be exactly what Juan had been looking for; an opportunity to grow a business from the ground up. The experience permitted him to personally dive into sales, marketing, customer service and most importantly analyzing the technology he had developed. After having dedicated a year to this work, he felt that the enterprise space was a better fit for his talents, so he moved on to start Whistic.
Juan lives in Sandy, Utah with his wife and kids. He doesn't believe in "down time," so if he isn't coaching his son's robotics team or children's soccer teams, he is mastering the art of grilling.
Deeply passionate about helping people and companies succeed. Excited about technology, mentorship, building feedback-oriented cultures, and challenging the status quo. Thrive on creating and contributing to inclusive communities. Energized by strategizing growth opportunities.
Marine Veteran. Husband. Father.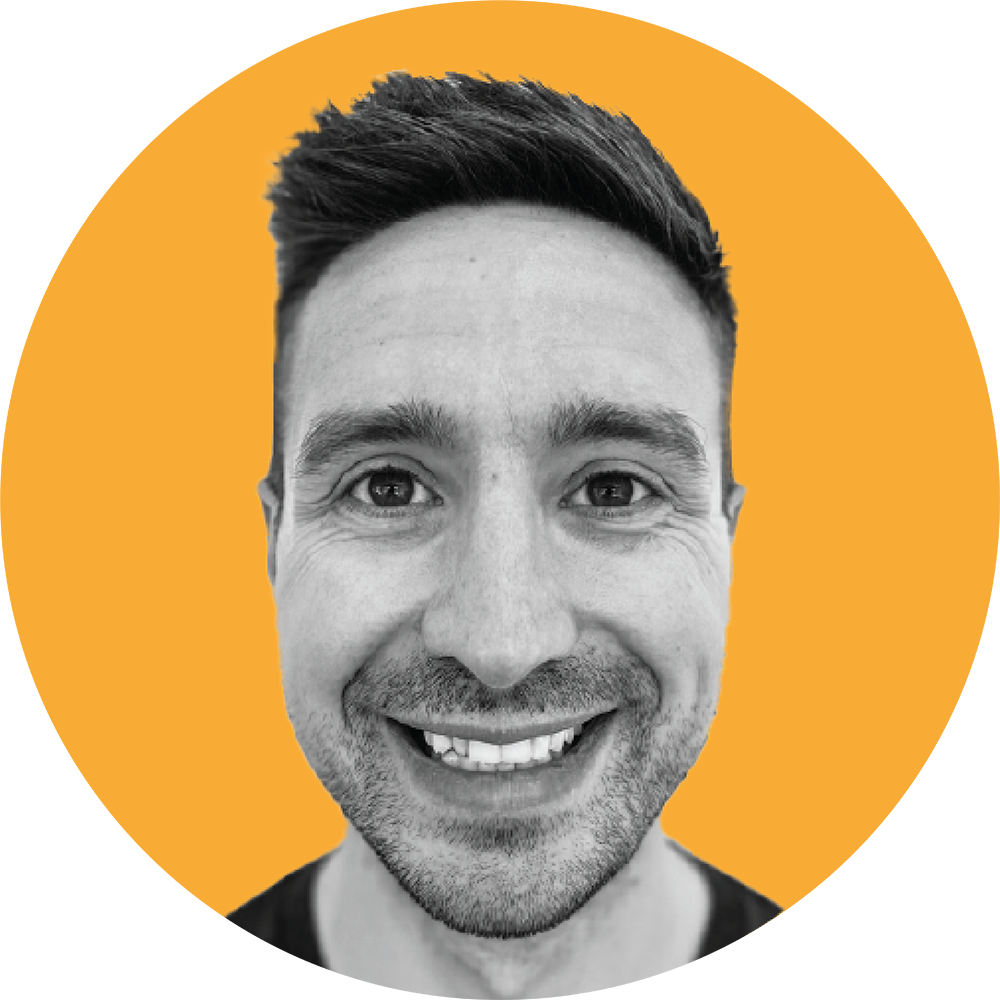 Jake Bernardes
VP, Information Security & IT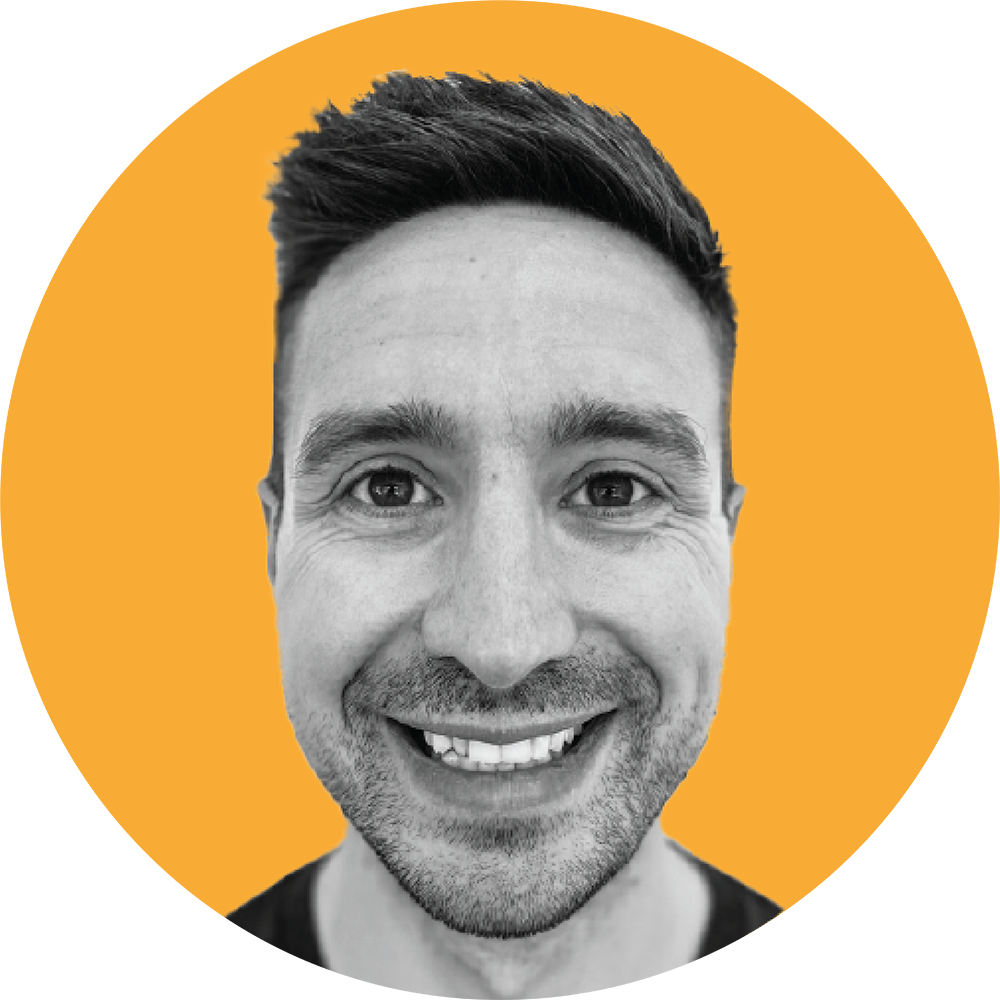 Jake Bernardes
VP, Information Security & IT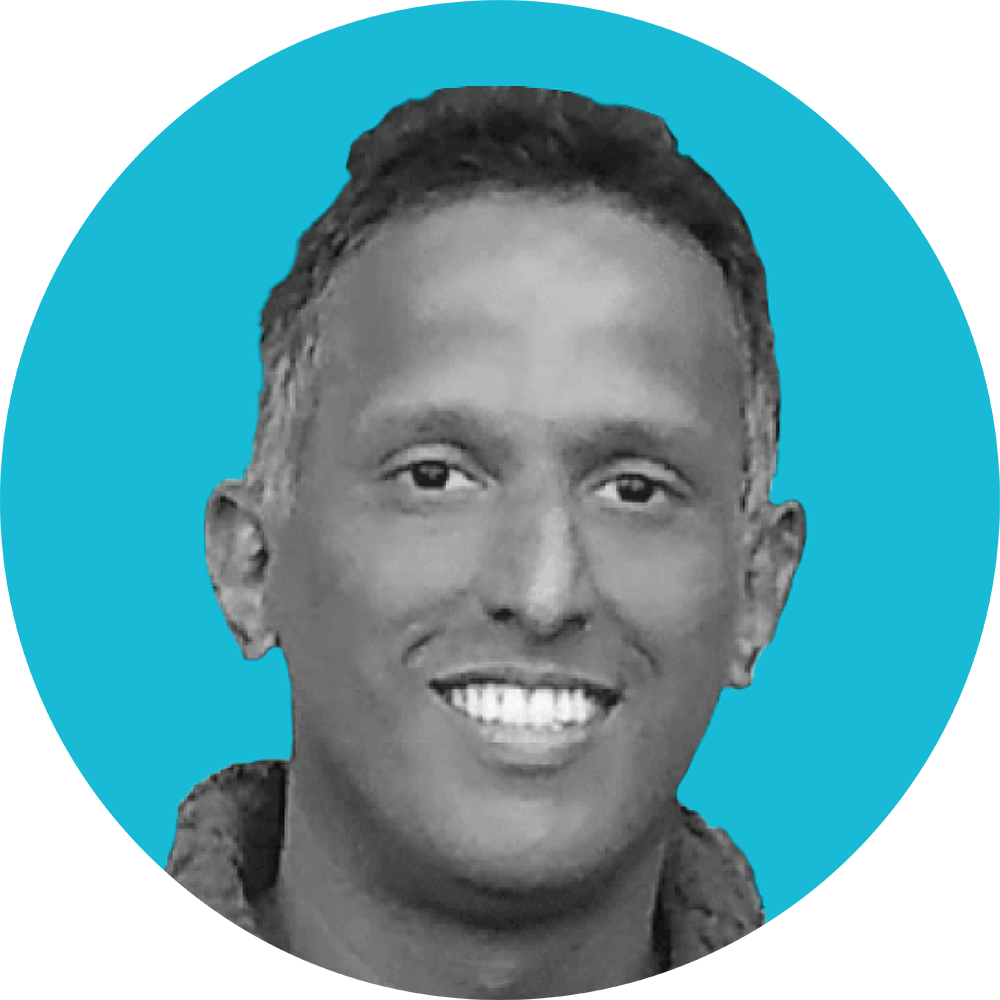 Sunil D'Souza
VP, Business Development and Partnerships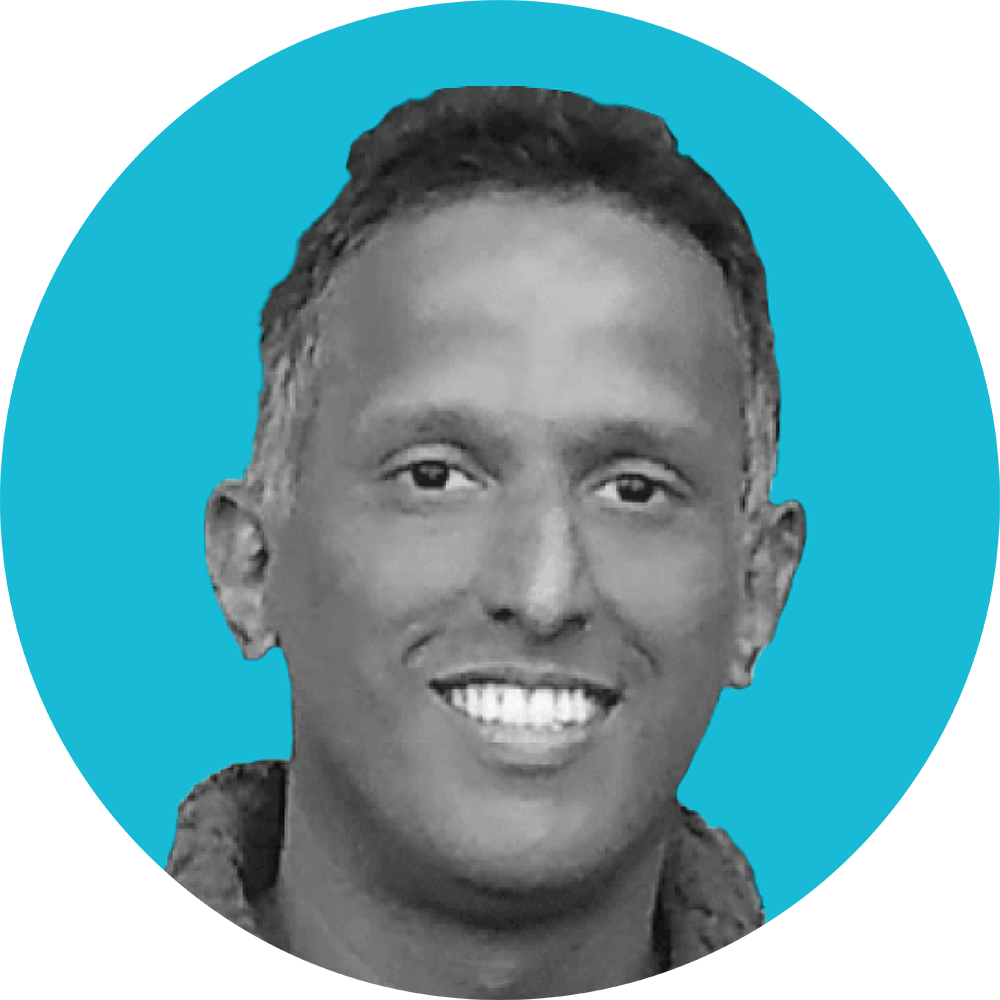 Sunil D'Souza
VP, Business Development and Partnerships
VP, Business Development and Partnerships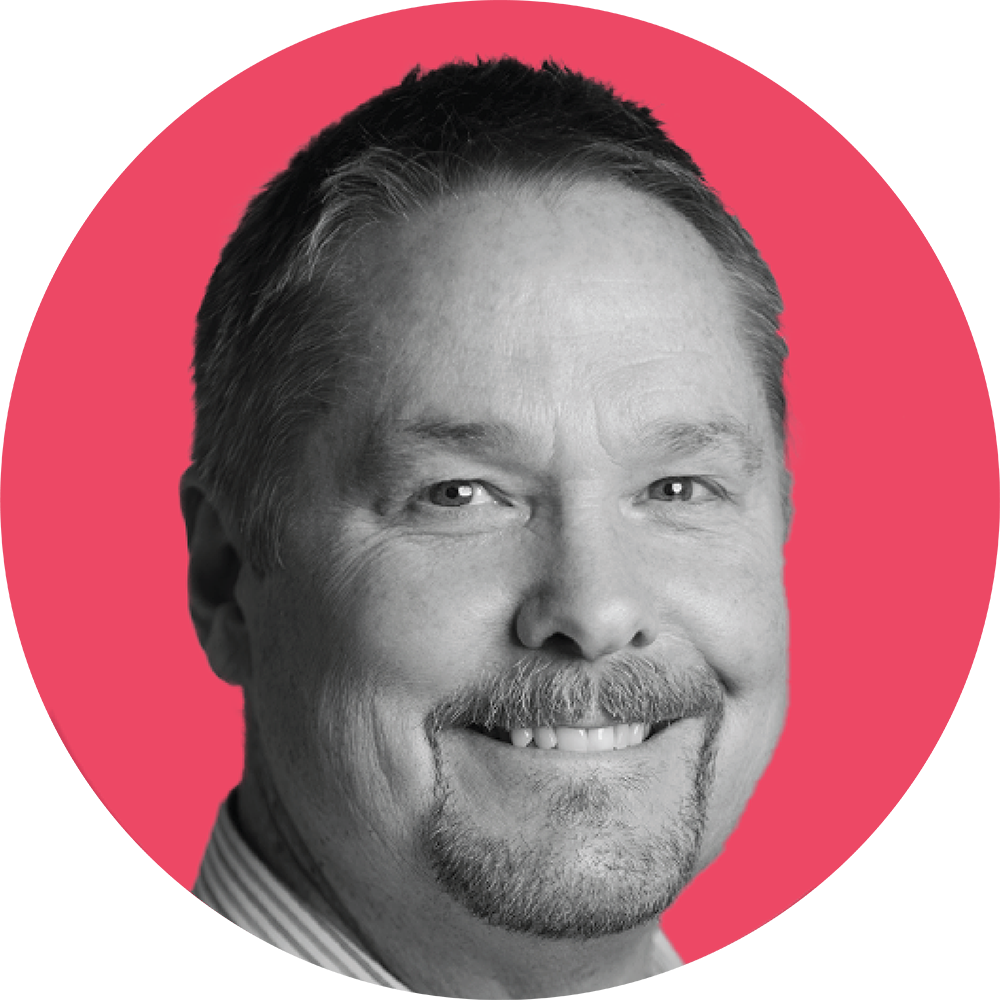 Karl Ford
VP, Engineering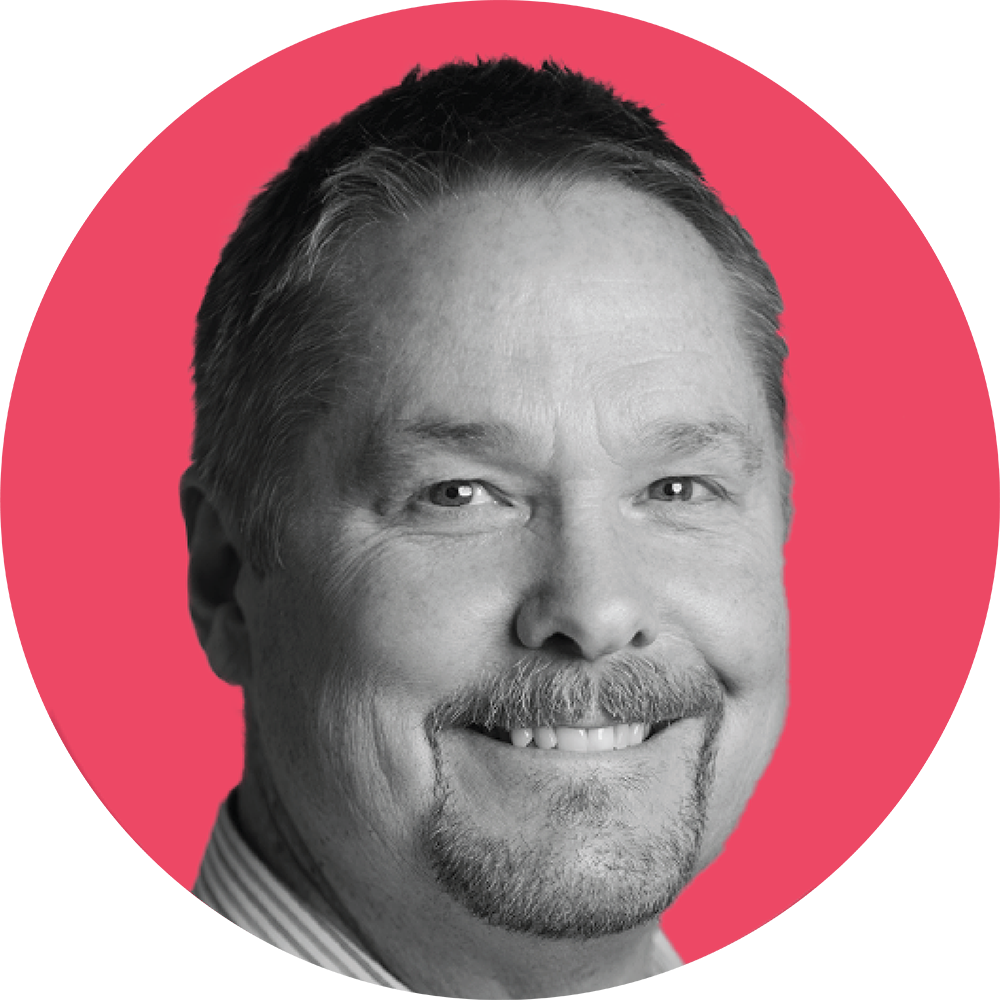 Karl Ford
VP, Engineering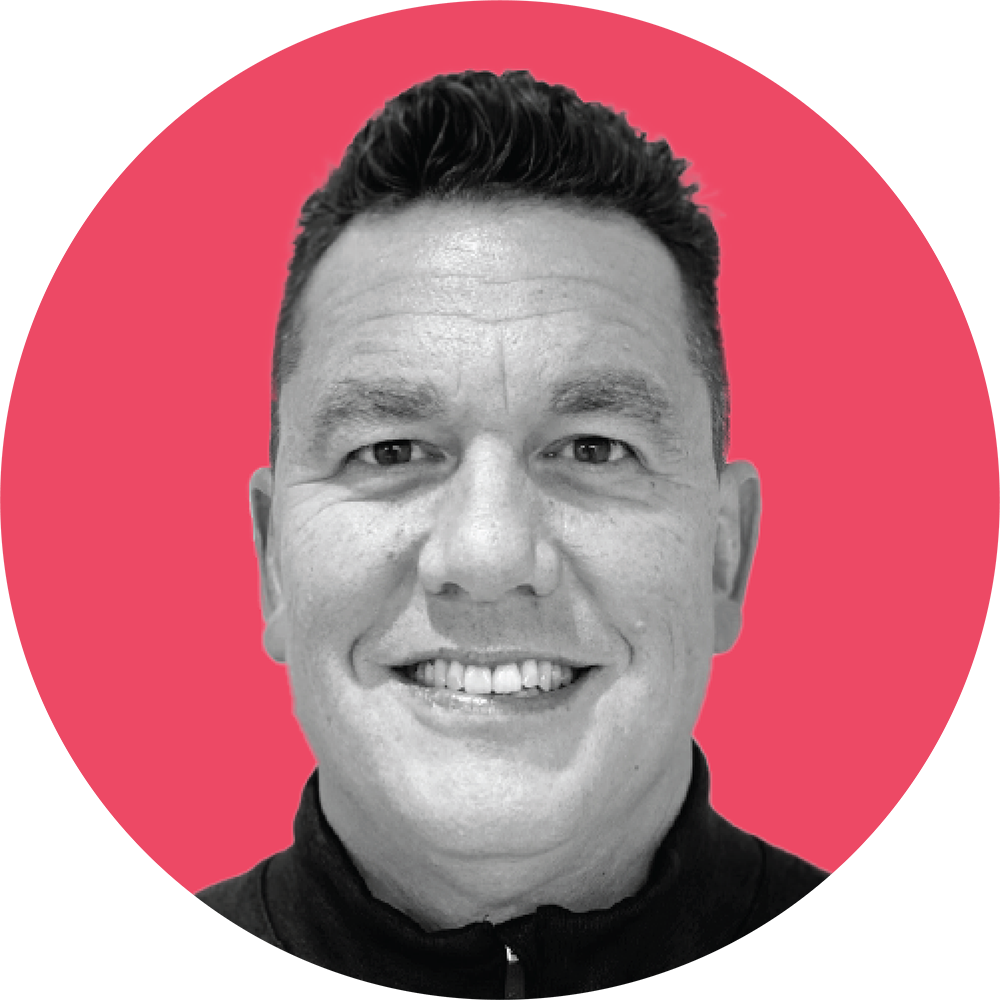 Kekoa Loo
VP, Customer Success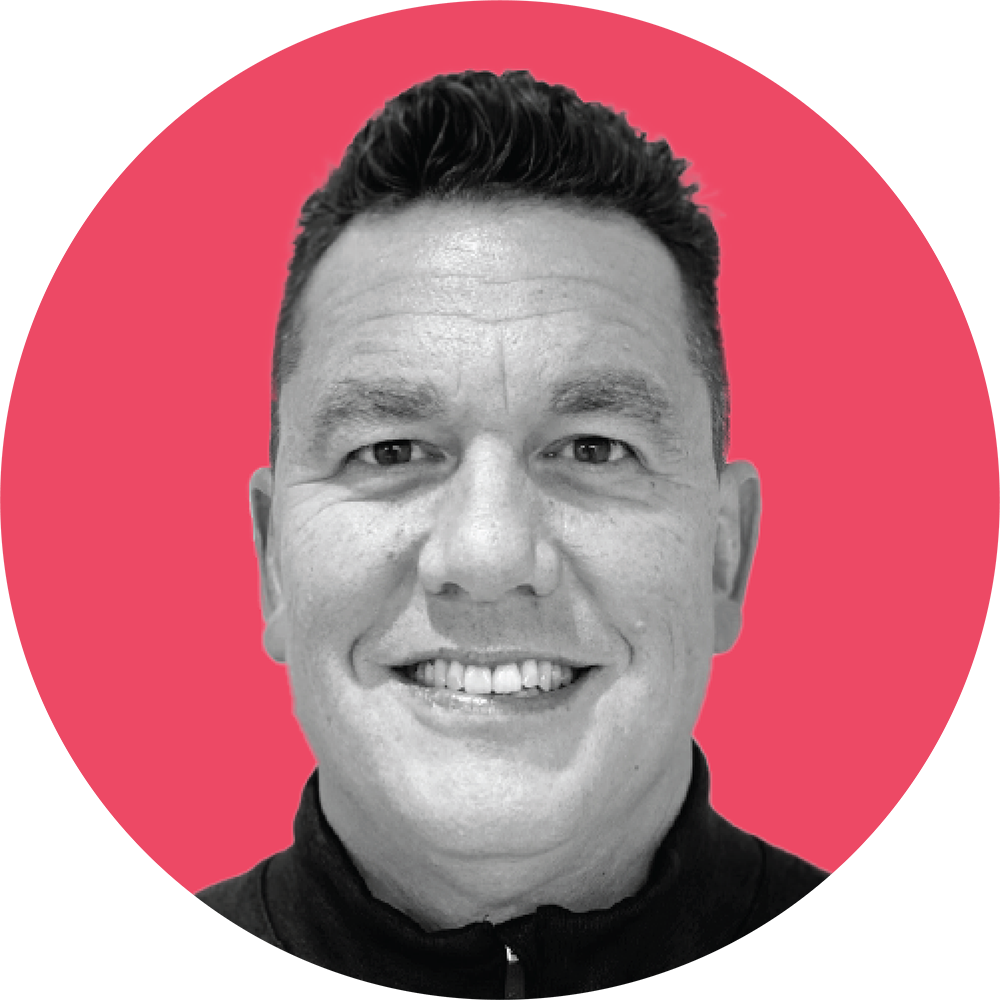 Kekoa Loo
VP, Customer Success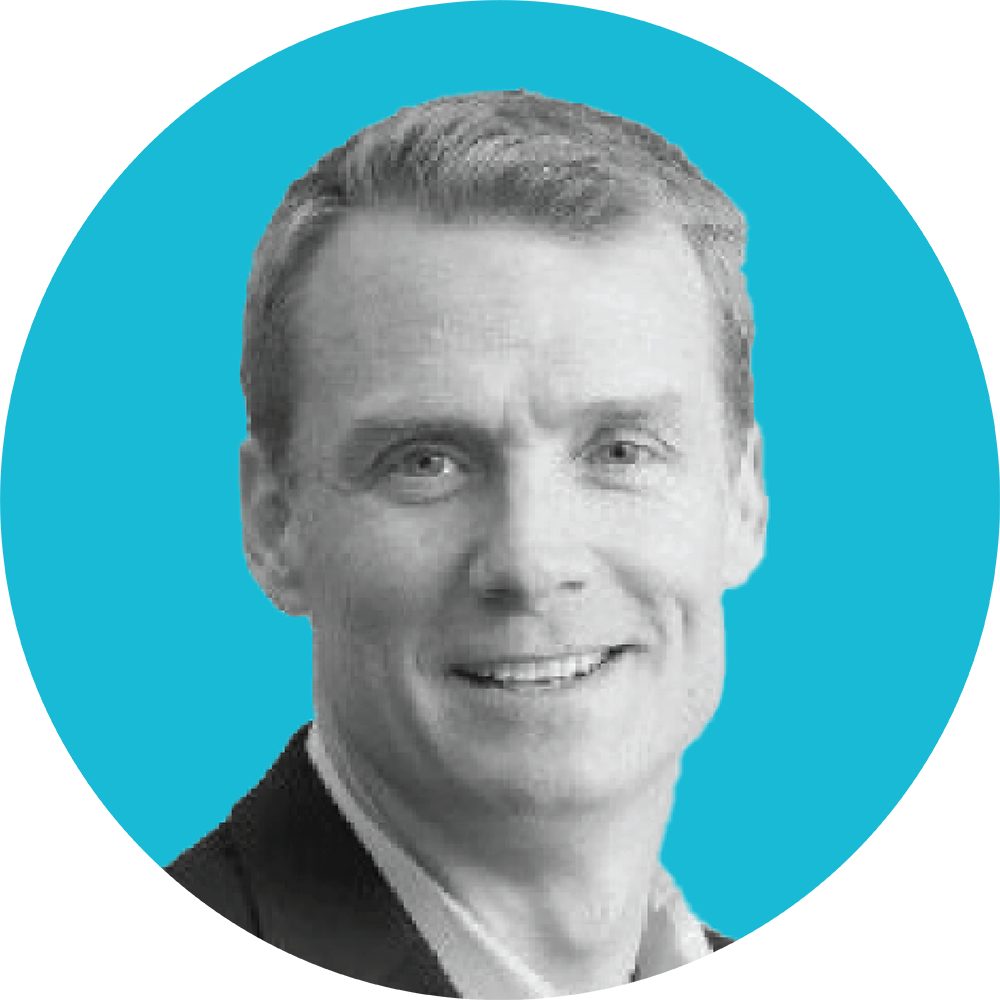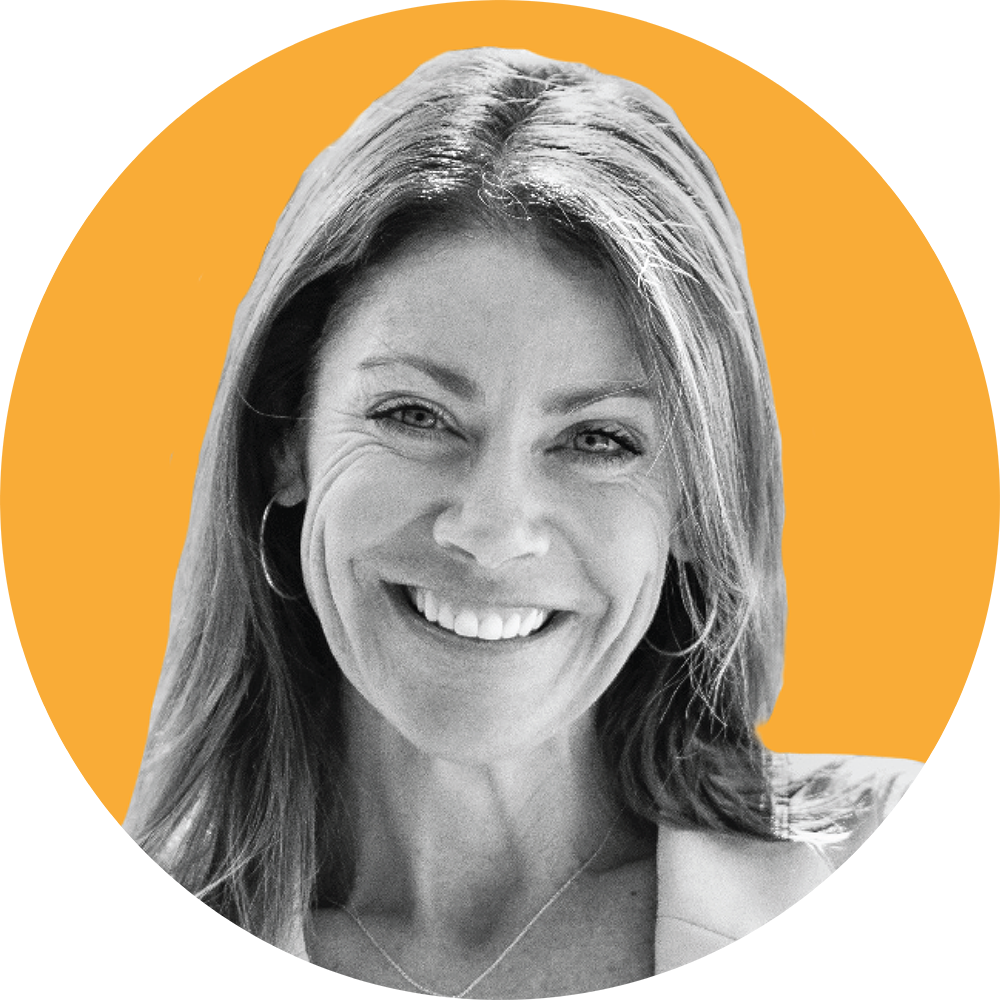 Melissa Ryan
VP, Marketing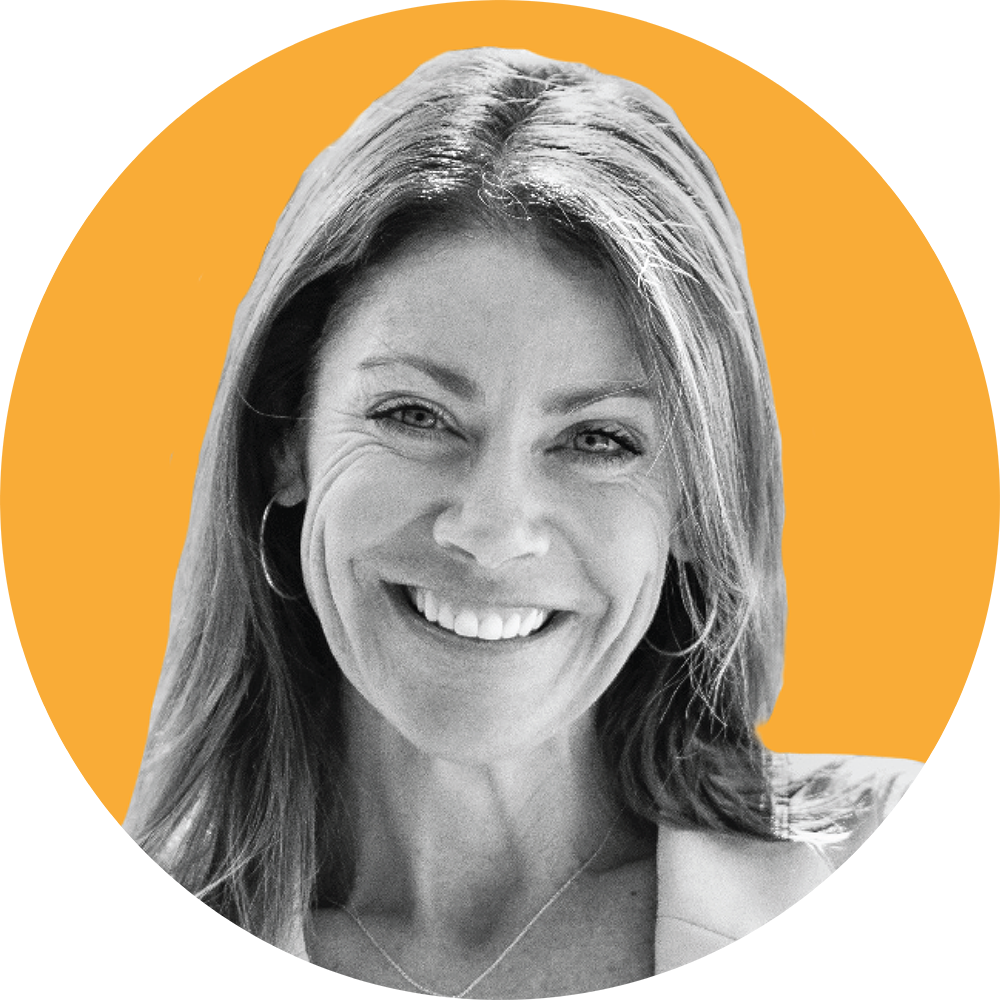 Melissa Ryan
VP, Marketing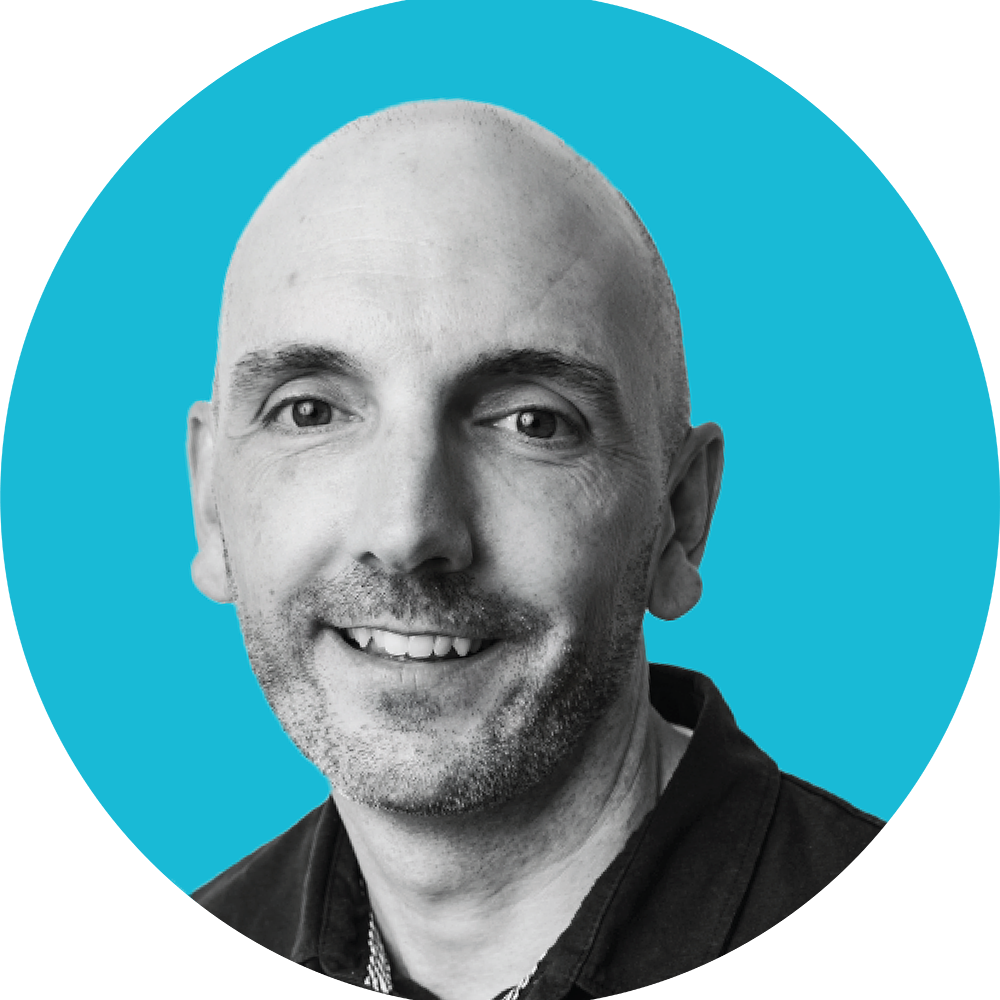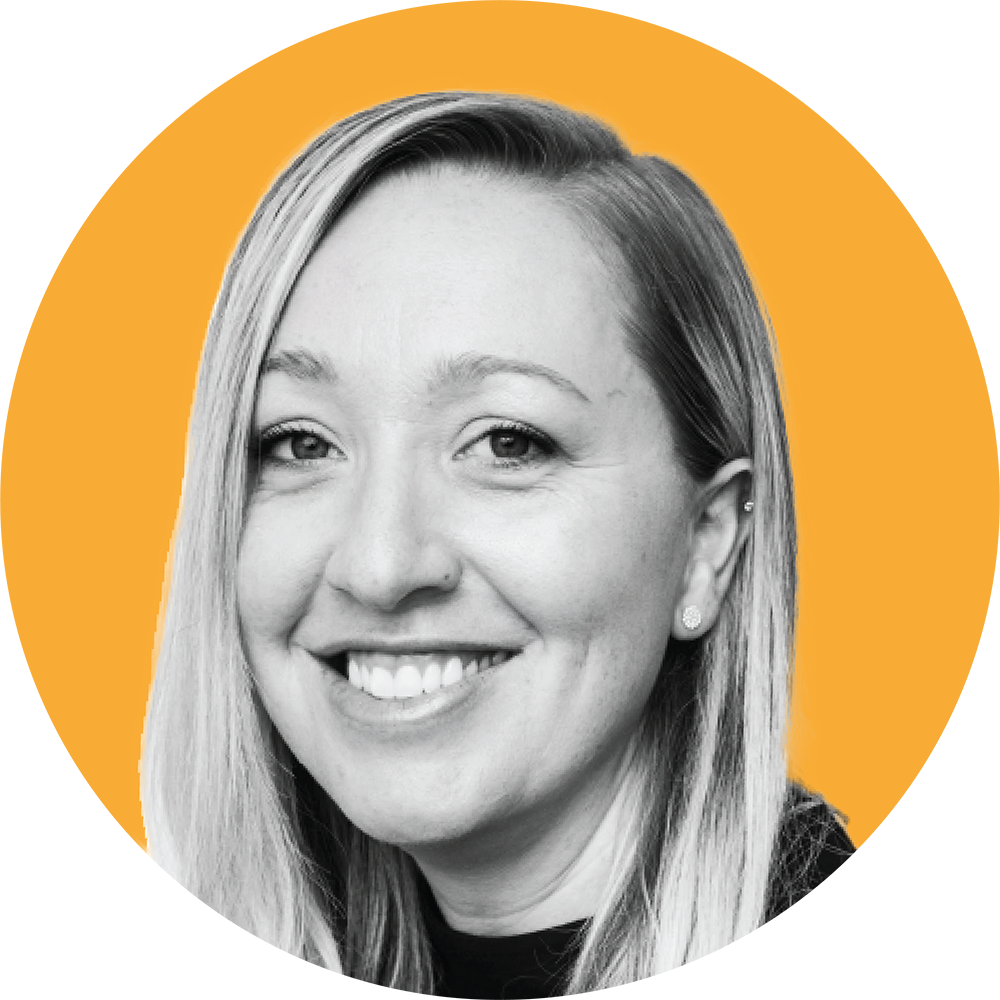 Allie Waite
VP, People & Culture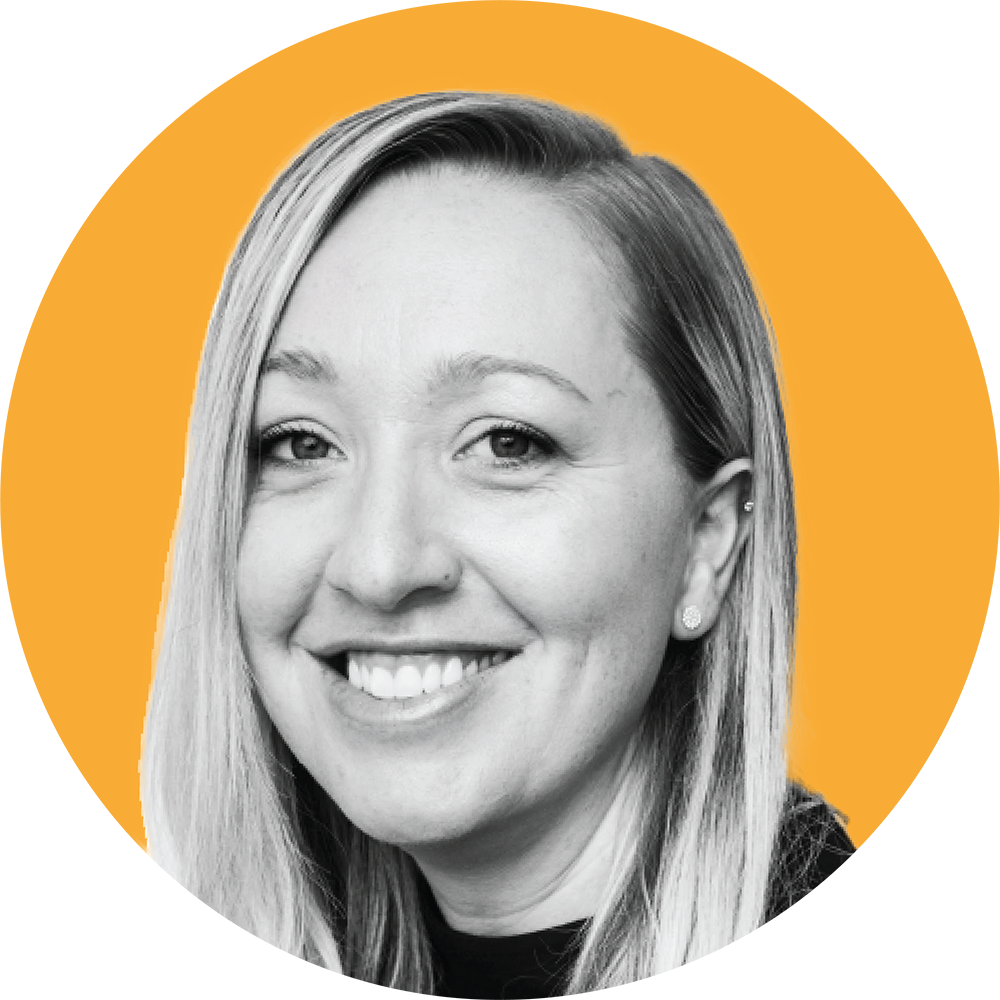 Allie Waite
VP, People & Culture