The Whistic
Platform
Assess third-party risk and build customer trust without being reliant on requesting or responding to questionnaires — all from one intuitive, AI-driven platform.
Whistic makes it
fast, secure, and easy

for buyers and sellers to connect and automate third-party risk assessments
Reimagine Your Assessment Process
Significantly reduce your reliance on questionnaire requests with a modern, automated third-party risk management process.
Make Security a Competitive Advantage
Build customer trust and bypass the back-and-forth sharing of security information through spreadsheets.
Conduct Zero-Touch Assessments
Connect with thousands of companies and get visibility into the security posture of your current or prospective vendors.
Trusted

by the World's Largest Network of Buyers and Sellers


How Whistic
Works
Whistic gives InfoSec teams the power to run world-class third-party risk management and customer trust programs with a single, unified experience that streamlines both sides of the third-party risk assessment process.
Assess Vendors
Automate

Vendor Assessments

Easily manage all aspects of your third-party risk program and significantly reduce your company's potential for a costly data breach. Meet your regulatory compliance and audit requirements in a simple, automated process.
Build Customer Trust
Publish and Share Your Trust Center
Eliminate inbound questionnaire response requests! Manage all of your security and compliance information from one intuitive platform, making it fast and easy to publish, share, and confidently meet a customer's assessment requirements.
Dual-Sided Network
Connect

with Thousands of Companies

Access the industry's most robust network of buyers and sellers. Securely exchange on-demand security and compliance information to streamline both sides of the third-party risk assessment process.
Leverage

40

+ Questionnaires and Frameworks
Access the latest versions of more than 40 questionnaires and frameworks, including rapid-response templates for industry-wide vulnerabilities — plus cross-framework mapping and the Whistic Control Framework to unify controls across all frameworks.
The Ultimate Guide to Vendor Risk Assessment
This in-depth guide is full of all the steps, tips, and insights you'll need to modernize your approach to third-party risk management.
Download the Guide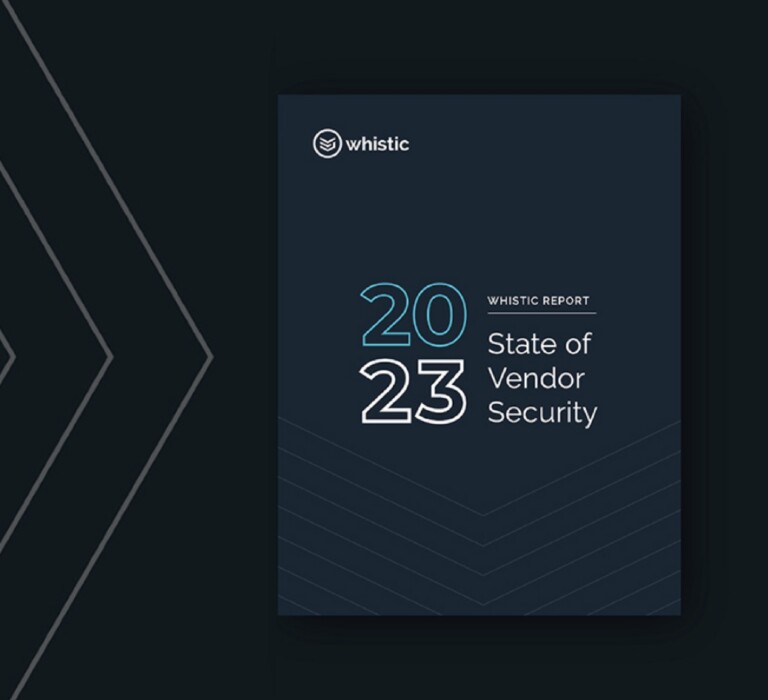 Information Security
We asked. 500 cybersecurity pros answered. Here's what they said.
Read More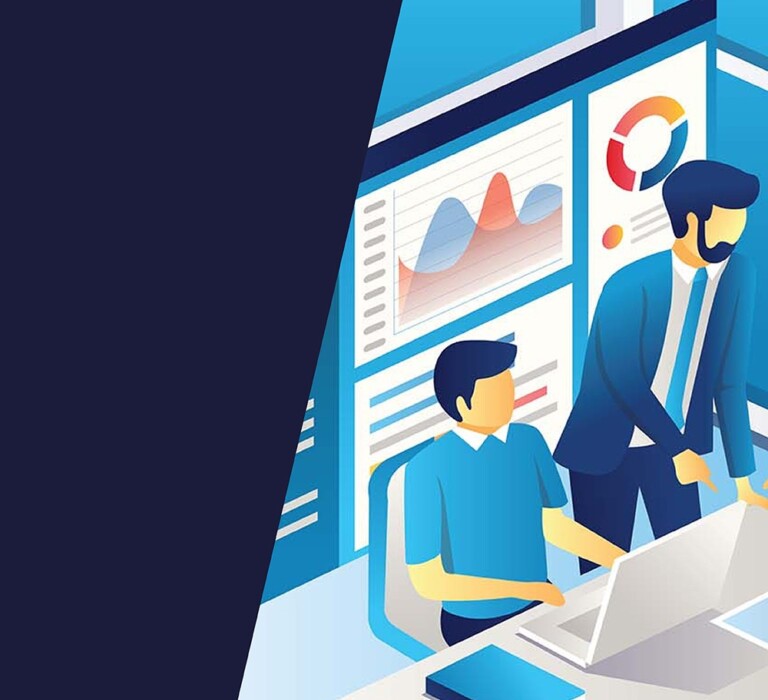 Third-Party Risk Management
Whether you're just building your program or simply need a gut check on what you've already got,…
Read More