Access standard and premium frameworks
Gain access to the most popular standard and premium questionnaires and frameworks your customers know and are already familiar with.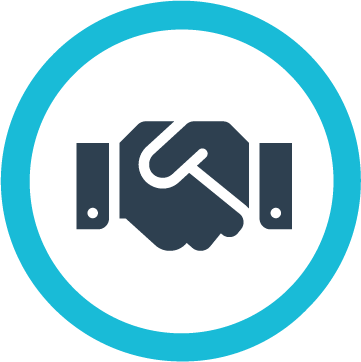 Multiple ways to share your Profile
Whether you want to share Profile directly from Whistic or via our Salesforce integration or publish it to the Trust Catalog and embed a link to it on your website, we've got you covered.
Everything customers need to know in one place
With a Whistic Profile, consolidate all of your security documentation, questionnaires, audits, and certifications into one place.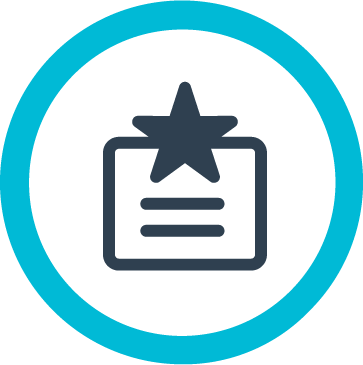 Map existing answers to new questionnaires
Once you have a completed questionnaire in Whistic, importing matching questions into a new standard is as simple as pushing a button.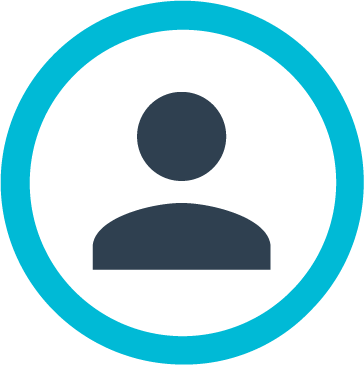 Control who accesses your profile and for how long
Whistic gives you complete control over your profile, including an integrated NDA process, limits to the length of time and who has access to your Profile, and approval requirements before access is granted to your customers.