Careers
at Whistic
Since our founding, we've not only cared about our results, we care about how we achieve them together. At Whistic, our values are not just a plaque on the wall, we consider them core to our being — it's our Whistic DNA.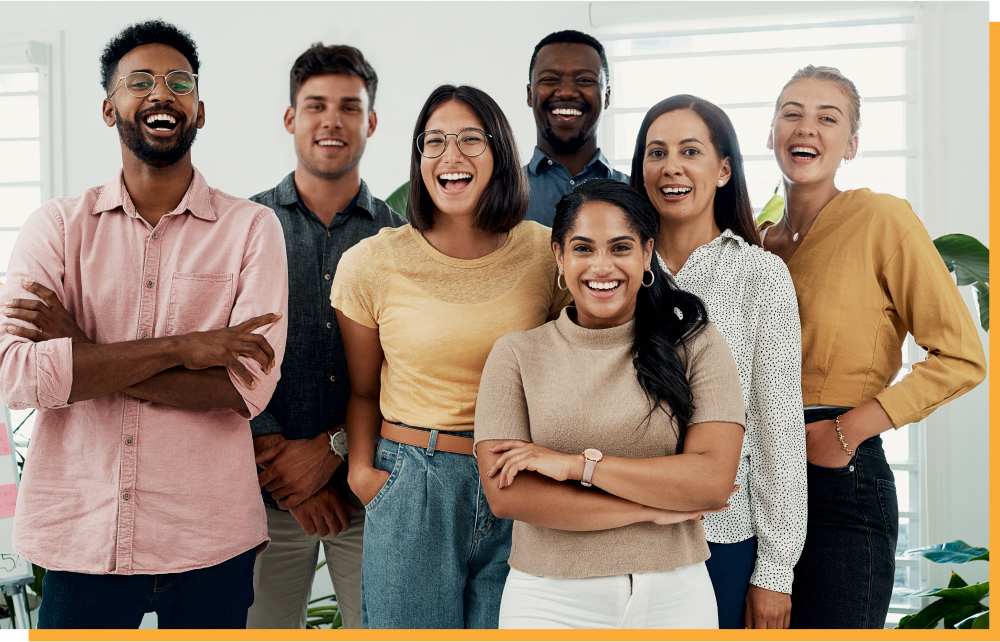 Careers
Work with Us
Whistic is leading the third-party risk management evolution and redefining what it means to have trust in your supply chain. Our mission is to help empower the world to put security first, and that starts with each and every one of our highly-talented team members.
We Care About Your Health and Well-Being
Whistic offers a variety of benefits to help our employees bring their best selves to the workplace.
Taking care of our team is about more than what happens in the office. We've got your healthcare covered so you can work with peace of mind.
We accommodate our employees' needs when it comes to where they work and how they accomplish their best work.
We love our work, but we know that taking time off is necessary to maintain a healthy balance.  
Work should help you lead the life you want. We provide generous benefits for when you need help with any of life's surprises.
Diversity, Equity, Inclusion, and Belonging Commitment
Whistic is a place where you can be you. When Whisticians share the richness of their experiences,
personal connections are deepened, new levels of collaboration are unleashed, and our product innovation accelerates.
The
Whistic

DNA
Our DNA makes us who we are. It is unique and unchanging. It forms the basis of our identity and drives our actions. That's just one of the reasons we are growing fast and attracting the best talent in the world.