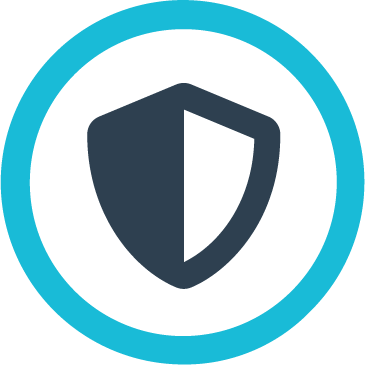 Basic Profile, Advanced Security
Sharing security documentation early in the sales process builds trust and helps ensure a more secure ecosystem for your customers.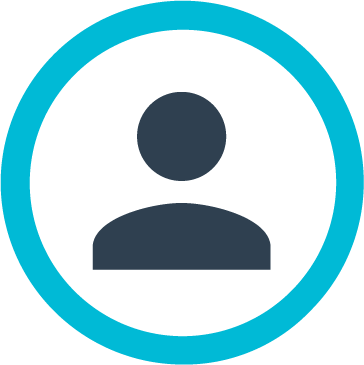 Free Profile = Free Time
Save time and resources when you build and share a Basic Profile proactively with customers.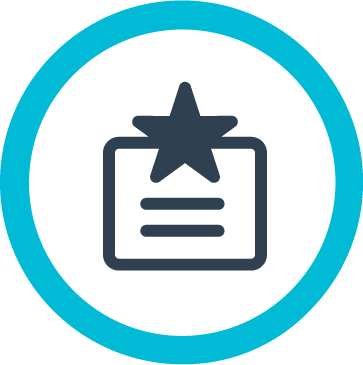 Standardized Security Documentation
Gain access to Whistic's library of standard security questionnaires and frameworks when you sign up for Basic Profile.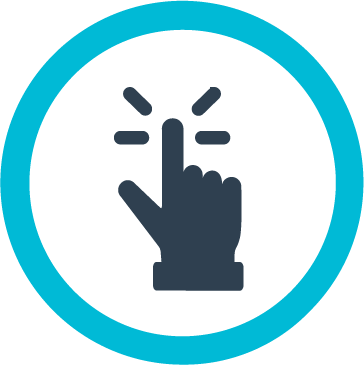 Eliminate Questionnaire Requests
Publishing a Basic Profile to the Whistic Trust Catalog enables your customers to conduct Zero-Touch Assessments of your security posture.